How did Il Makiage target their website blemishes?
Discover how Il Makiage re-launched their website in the US after 45 years in the industry.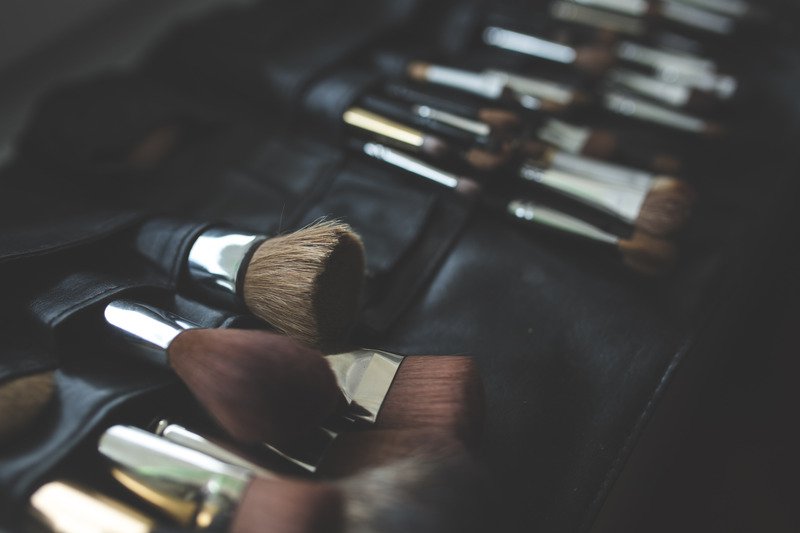 Who is Il Makiage?
Il Makiage is a high-profile makeup brand based in Israel, who was preparing to re- launch after 45 years in the industry. However, they lacked the testing resources needed to ensure a successful launch which would maximise conversions and sales.
The Challenge
After a successful 45 years in the industry, Il Makiage looked towards the future of their brand and began preparing to re-launch with a new look and a new online presence. However, they knew that internal testing alone would not be enough to perform a successful relaunch. Limitations in device coverage, time and the risk of browser blindness knocking at their door, Il Makiage turned to BugFinders to perform community-based web testing.
Request our free Il Makiage report to find out more about this case study